About Us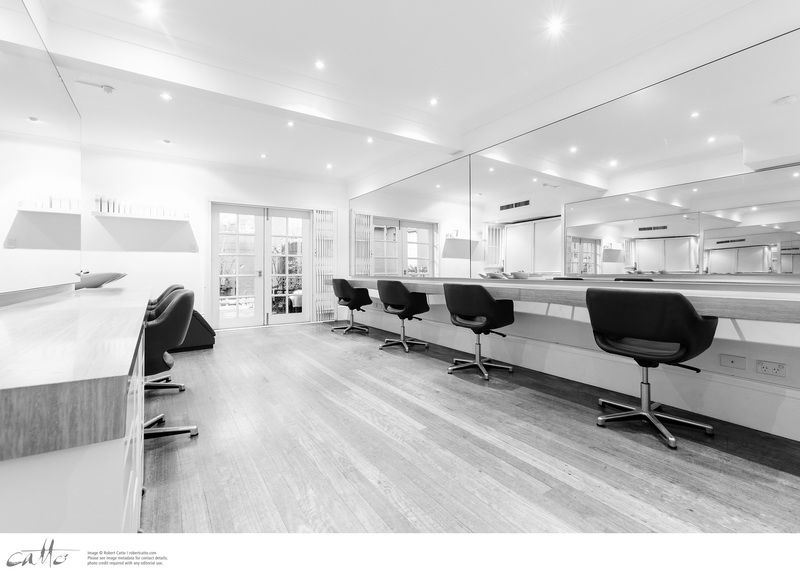 Scout Hair is a boutique salon located in surry hills. with award winning staff who are armed with the highest level of training. Scout was opened in 2004 by husband and wife team matt & nicole martin. with the incredible support of their families, friends, an amazing clientele & great products, and they haven't looked back. 
Nicole & Matt both knew what the next step was in their path. So without delay, they started looking to see what was out there. With the help & support of one of our amazing clients we came across a terrace in surry hills, which had their hearts racing immediately. Everything felt right & within 8 weeks they opened the doors to 'Scout'.
Since 2004 they have had success after success with many great staff joining, and some that have since moved on in their own journey. Nicole & Matt know that they couldn't have done it alone - it's the great staff that has made scout what it is today.
Scout is an honest, humble & down to earth place, with excellent hairdressers that genuinely feel their best, when their clients feel their best. At out salon, you will also find a carefully selected range of products to help us help you keep your hair looking & feeling amazing. It's not uncommon that clients become friends through meeting at scout which is a compliment to the friendly vibe set by the staff.
As a client at Scout, you can be assured that you will be in experienced, well trained and caring hands. With our good hearts and great skill, you will feel you have made the right decision by walking in and trusting any of the team at Scout to deliver their magic.