Testimonials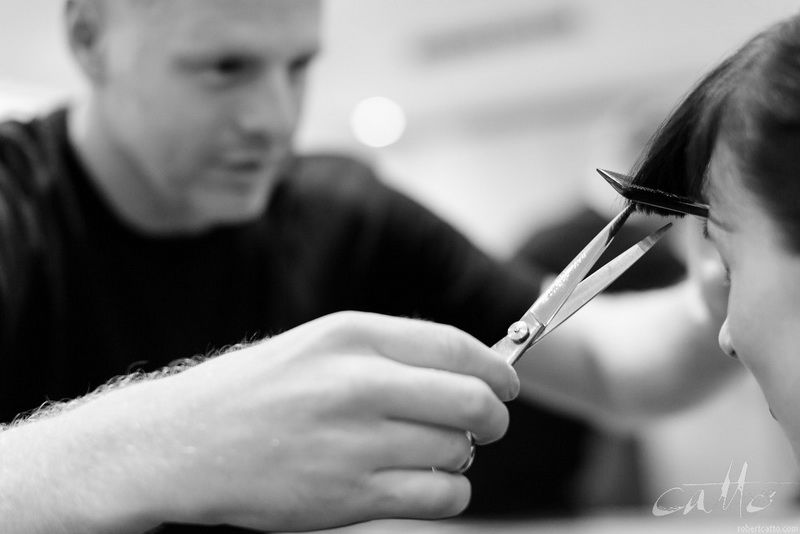 ---
Elky
I have been coming to Scout Hair for 5 years now and absolutely LOVE how amazing they are. I wouldn't dream of going anywhere else!
---
Elizabeth
In more than 12 years I have never had a bad experience. I always come out looking better and feeling better than I went in. Thanks Nic, Matt and Sae xo
---
Effie
They are brilliant! Love Scout..great hair, coffee and laughs. xxx
---
Deb
Thanks to Scout I have great hair ,cut and colour.
---
Mimi
This salon has a severely loyal clientele, for obvious reasons. Gorgeous hair, gorgeous staff and great service.
---
Smith
Nicole has been my hairdresser since the mid-80s and Matt usually does my hair these days. Both are fantastic - you can really trust them with colour and cut and I have never been disappointed. I have had to use other hairdressers, living overseas and regretted it. If they ever move cities, I will have to go with them!