The Truth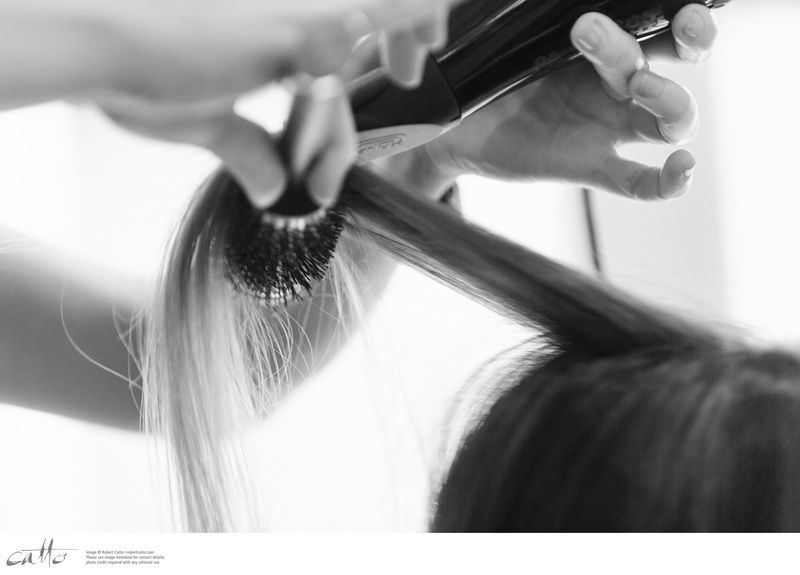 ---
Truth about Hair Products
We believe that you generally pay for what you get. The products we stock have been proven & tested by the industry, us personally & our clients. We have found them to be true to their claims whether it be styling products, shampoos, conditioners or treatments. Although there are always  exceptions to the rules & there is not one product designed for everyone.
So if unsure ask your hairdresser and let them know your biggest hair problems & I'm sure that 99% of what you share with them should be able to be sorted out through the right products for each individuals needs.
Years  ago, when Matt was working in a busy salon, the owner gave us an ultimatum. She said that we can only use a product & or styling tool on our clients if we had educated our clients on what we were using and why. All of a sudden clients were feeling more confident that when they went home they would have more knowledge than before & would have a higher success rate with their hair, resulting in happy clients (with great hair).