Rewards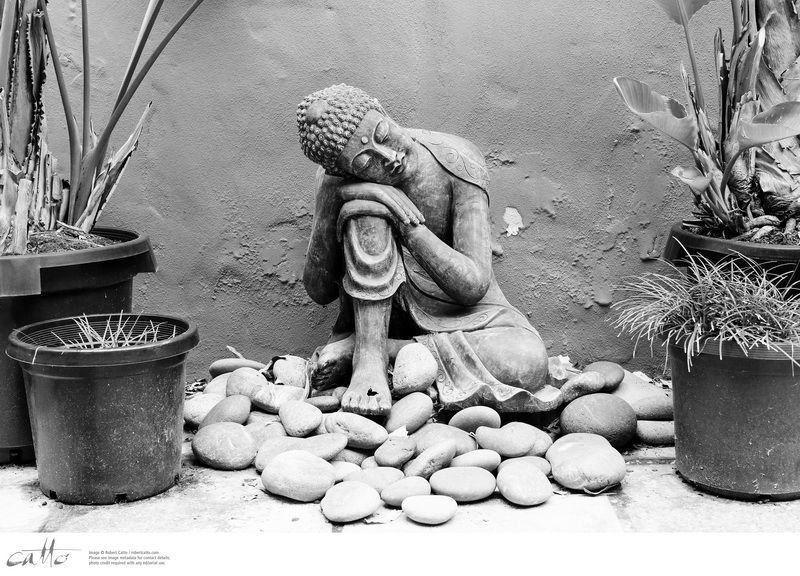 How Can We Reward You?
We're always looking for ways we can give our clients something back and say thank you for your ongoing loyalty & support. If you have any suggestion please let us know info@scouthair.com.au
Refer a Friend
For "EVERY" friend you have referred that has visited us, you will receive 20% off your next service. Just another small way we can say thank you for your confidence in recommending us.